POPCLUB MAGAZINE COMING SOON
Watch this space for the next issue of POPCLUB, now available both in stores and online!
You'll find exciting deals exclusively for members, contest giveaways, as well as interesting features on education, entertainment, and the latest reads, right at your fingertips.
For now, you can check out past issues of the POPCLUB Magazine at the bottom!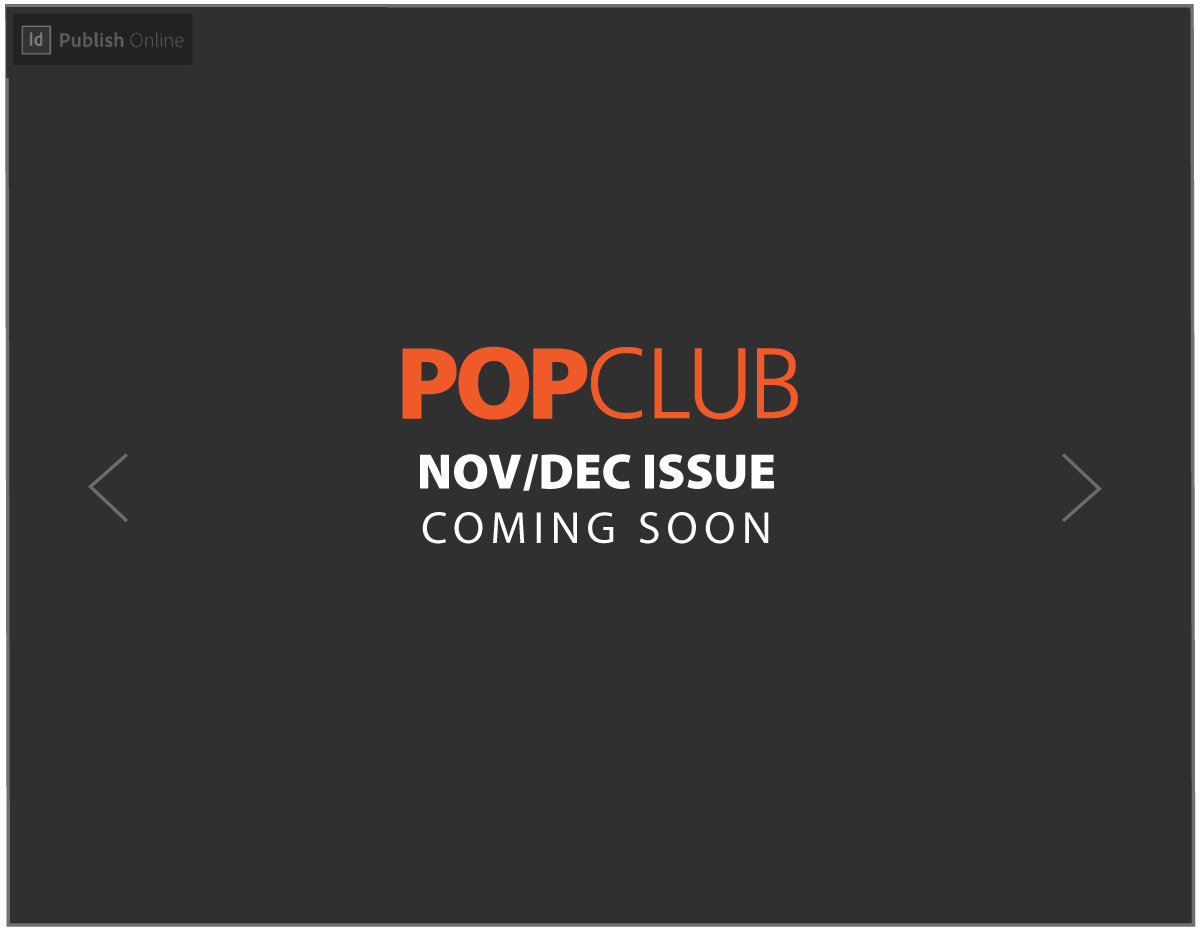 POPClub is a quarterly membership magazine produced by POPULAR. With a strong focus on lifestyle and learning content, it is the perfect read for everyone in the family. Now, you can read the full magazine online, so you can access the latest releases and member-exclusive deals right at your fingertips, no matter where you are! You can also check out contests and giveaways available in the magazine under the POPClub Rewards You! scheme, then find out how to snag movie merchandise and other exciting prizes by reading the magazine. No time to head down to our stores to shop? We got you covered with POPULAR Online ― the place for all your online shopping needs! Click on POPCLUB Online Exclusive Reads for the latest articles on the best buys or simply load up on the member-exclusive deals that's been curated for you in the magazine!
PAST ISSUES OF POPCLUB MAGAZINE